O.R.I treats you and your furbaby like members of the family! As a cat litter manufacturer, we strive to exceed your expectations in the care of your beloved cat. Once you reach your 6th order, you will automatically be added to the loyalty program. In the course of your journey with us, we will reach out to you with special promotions. Our loyalty program offers the following benefits (only to O.R.I. website customers):
BENEFITS
DISCOUNTS

Coupon codes to use on future purchases in addition to the subscription discounts applied at checkout.
REFERRAL DISCOUNTS

We have many customers who love to spread the word about the benefits of O.R.I cat litter, and if you are one of them, please reach out to us and we will provide a special discount for you and a friend or family member.
NEW PRODUCT EXCLUSIVES

We are always exploring new botanical and essential oil natural scents with our litter and utilize our loyalty program to test out the latest versions of our litter, before access is given to the general public.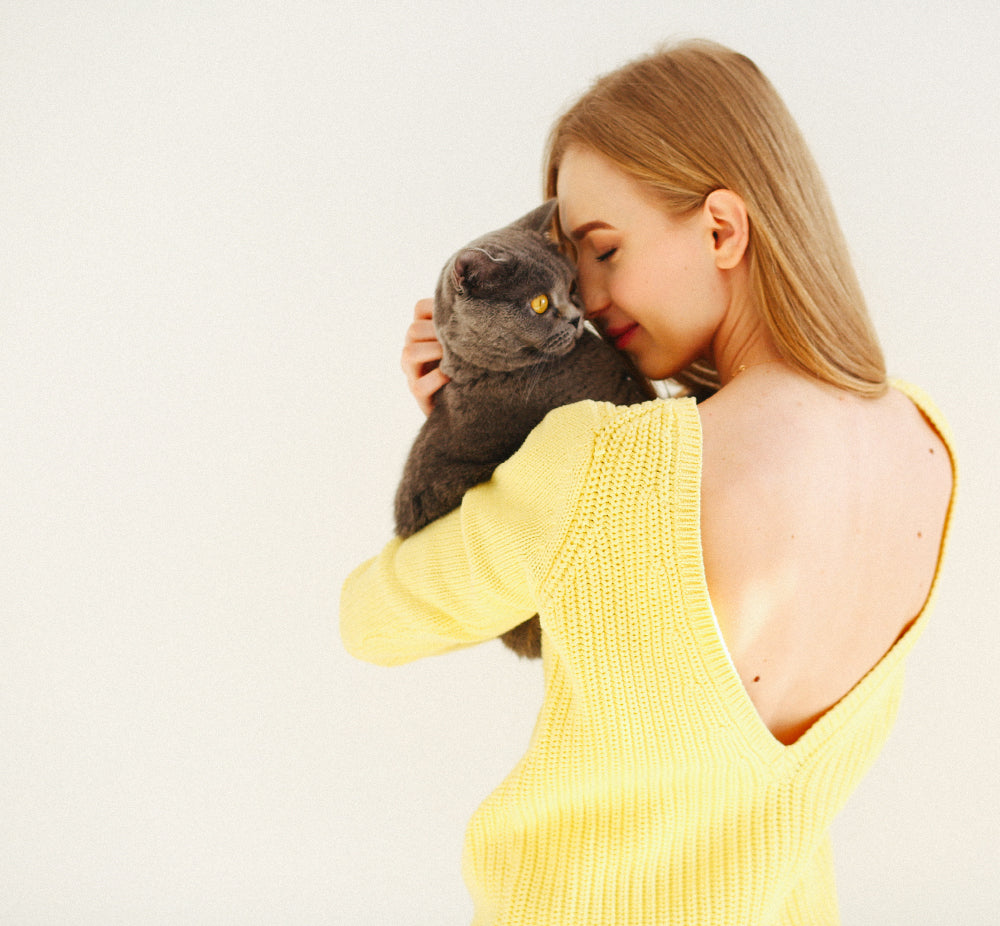 Our influencer program is available to social media influencers who wish to promote O.R.I Granular Cat Litter on social media. To ensure genuine messaging to our customers, we only offer this program to existing customers who are already a part of our loyalty program.